Phoenix Mechanical cares deeply about your sense of comfort at home.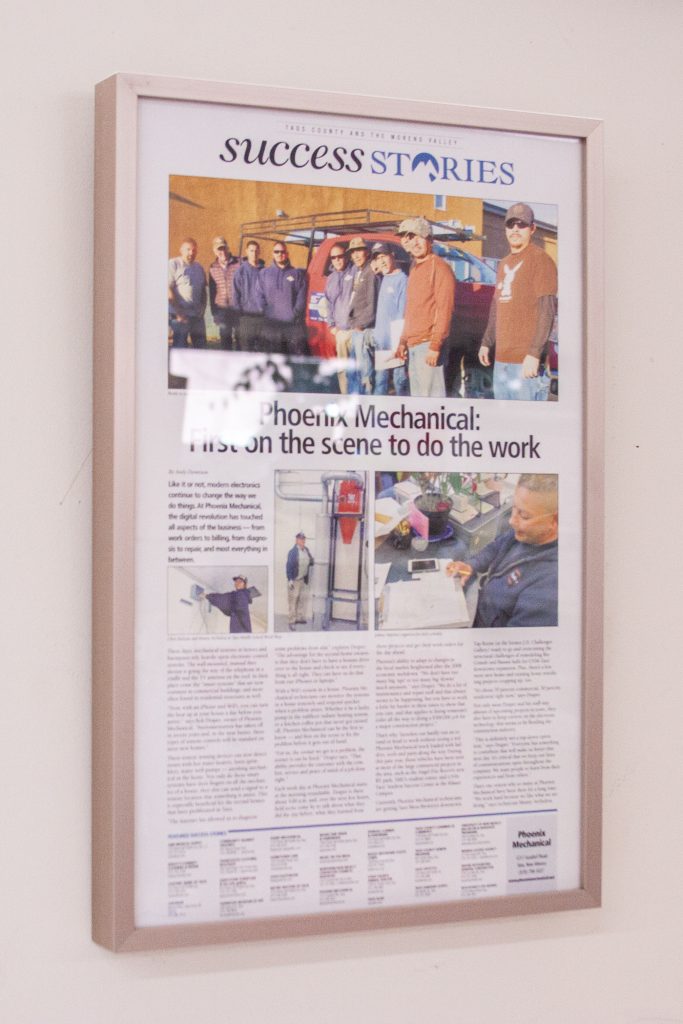 Comfort can take many forms. It could mean a warm and taosty space in the winter, or it might mean being calm, cool, and collected during hot summer months.
But comfort is about more than just temperature. It's knowing that when you call for help, the person who answers will be smart, capable, experienced with customer service and triage, and empowered to quickly dispatch the right expert to handle that exact situation.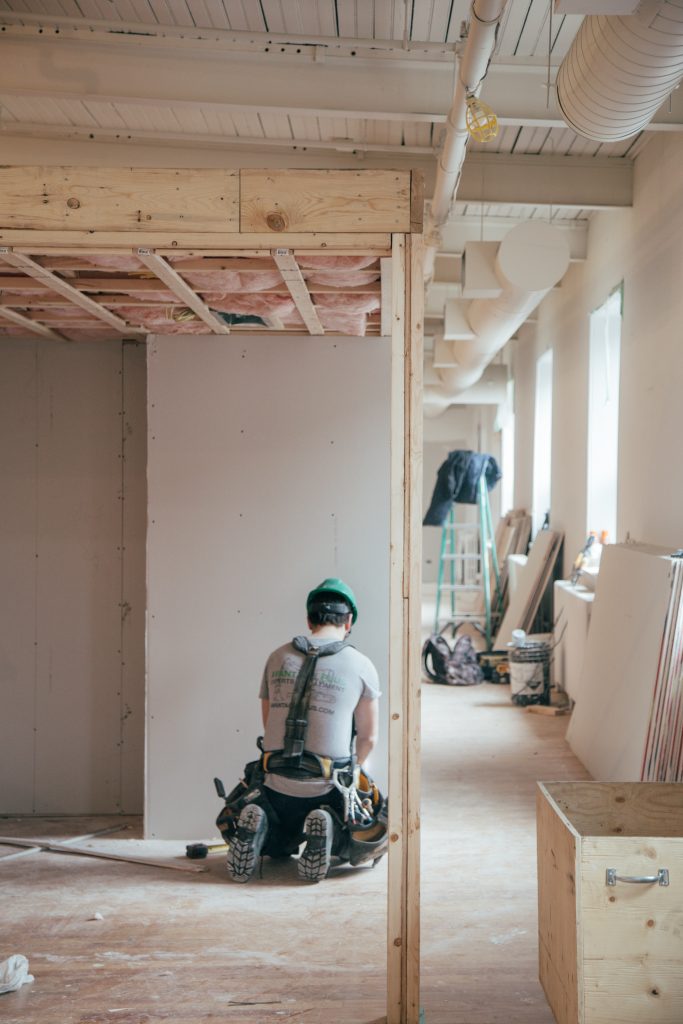 Comfort is the peace of mind that comes from knowing your home is in experienced hands – that the people you've invited into your space will always handle that space correctly and with integrity, humility, and absolute professionalism. And in the rare event that work performed by Phoenix needs correction, we hope you'll consider it a comfort to know that a 40-year-old company with a history of over-delivery is your partner in building. Without exception, our commitment is to always make things right.
Comfort is knowing that when you reach out for help, you won't have to worry about knowing industry jargon just to get someone to take you seriously. We've been doing this for a long time, and we know that listening to what our customers actually say is the best, quickest way to start solving their problem. We trust your nose.
We're very proud of our residential team. It has been assembled with an eye not only to materials and systems expertise, but for the ability of its members to communicate in human language, too. Every Phoenix employee is part of a highly skilled and cohesive team of technicians, supervisors, electricians, controls techs, and suppliers who can give immediate advice and technical support, but each of us also understands that residential work is more personal – more intimate – than what you might see in a commercial setting. At Phoenix, we know that good, clear, humble communication is a necessary part of helping you feel the comfort you deserve to feel in your home.