First, we want to say thank you.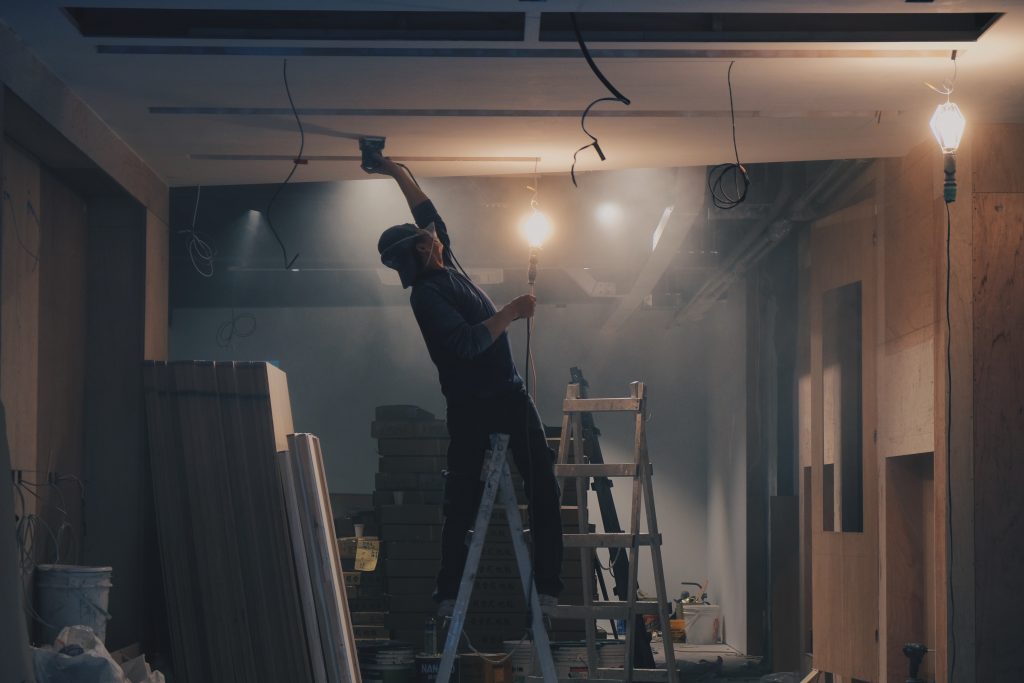 It's no mistake that most of our service calls come in when something bad has happened at your home or business. There's water everywhere – or no water at all. Your heater is broken or won't turn off, the lights don't work, or there's an apparent ghost in the electrical box! Here at Phoenix Mechanical, we understand the anxiety and frustration that often accompany these issues, and we're here for you. We've seen it all – we've fixed it all. We appreciate your confidence in our ability to solve your problems.
Thank you for trusting us since 1971 for a wide range of property services, from fixing sudden emergencies to helping you build the bathroom of your dreams.
Phoenix Mechanical currently employs over 30 experienced tradesmen and tradeswomen in the Taos Community, each with 10-20 years experience or more. We are licensed to perform:
General building
Plumbing
Electrical
Mechanical
& Utility line work.
Contact Phoenix Mechanical today for your next residential or commercial project. We can't wait to hear from you!