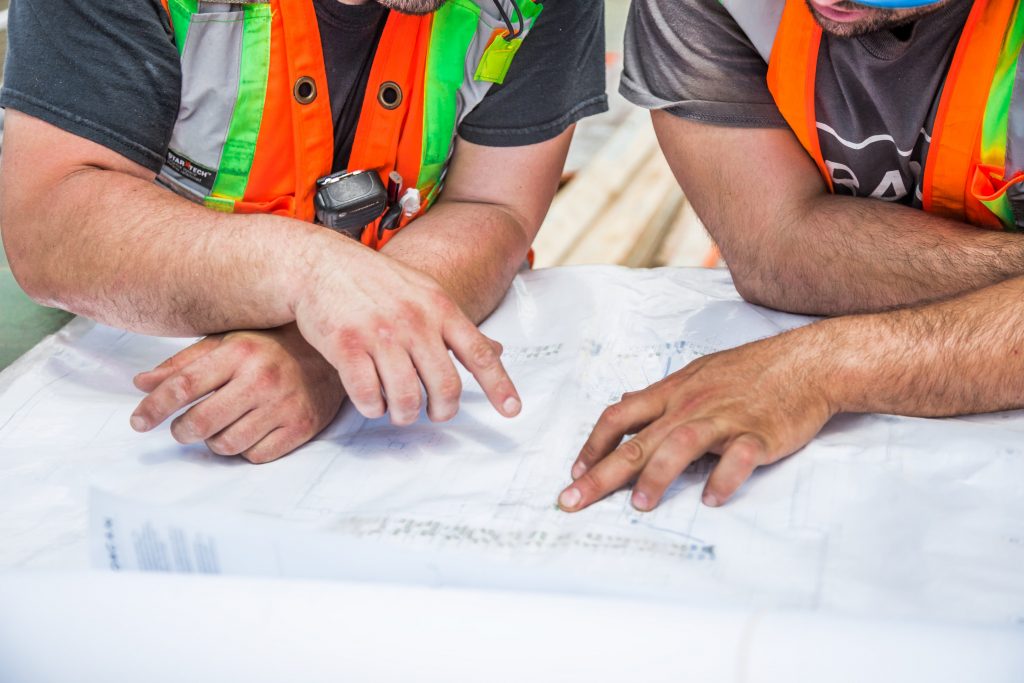 With over 40 years experience serving satisfied customers in Taos and surrounding communities, we at Phoenix Mechanical want to thank you for your interest, and give our assurances that partnering with us gets you more than just a building at the end.
It is our business to help our clients make the right decisions about how best to preserve and maximize the return on their investments. From new construction – performed to the most exacting standards – to maintenance of old, delicate, and cranky equipment, we believe in transforming your dollar into built value that lasts.
Our reputation for honesty, integrity, and trustworthiness is second to none in the community basin, and our sourcing, construction, and waste-control systems allow us to confidently shepherd your valuable project all the way through to opening day. Our communications are concise, prompt, and couched in human language. With Phoenix, you'll never want for clarity on scope of work and relevant timelines, and never lack a sense of relaxed control.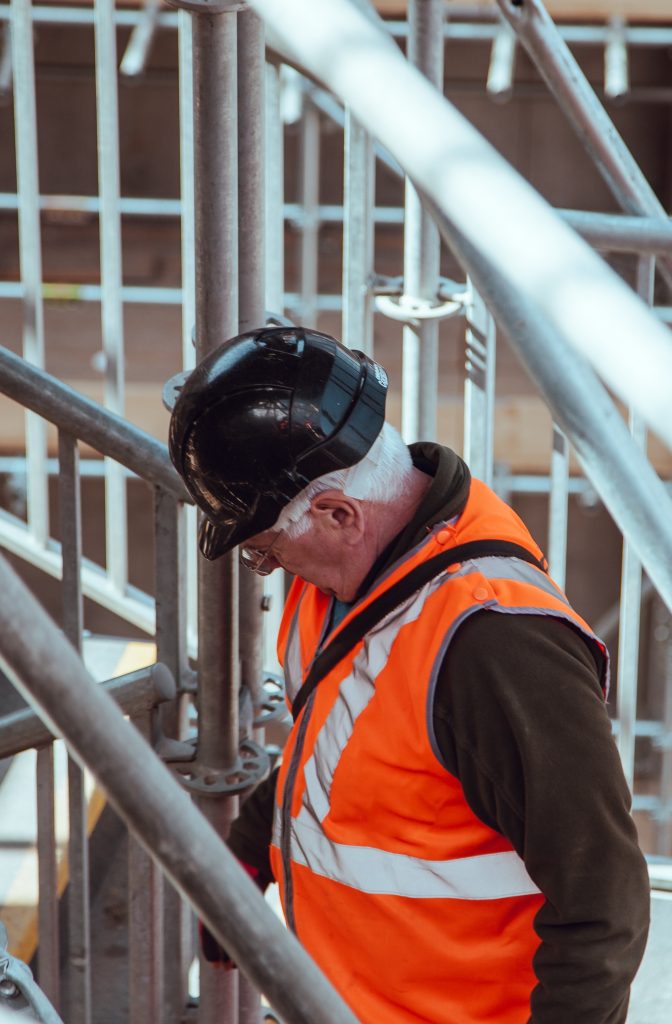 Our commercial team is efficient and professional. Drawn from a wide variety of trade disciplines and trained to a high bar of client communications expectations, the Phoenix crew is proud to offer the skills and experience needed to build your project with swiftness, economy, and elegance.
Phoenix technicians are experts in (just to name a few):
Trane | Honeywell | Lochinvar | Slant Fin | Carrier | Lennox | Bryant | Payne | Coleman | York | Fujitsu | Mitsubishi | Rinnai | Navien | Weil-McLain | Cozy | Williams | Hunter | Taco | Grundfos | A.O. Smith | Uponor | Bradford White | Velocity
At Phoenix, we devote attention to both forest and trees. We care about your deal-breaker outcomes, and we are proud of our proven ability to define as well as execute. If in the course of work we notice that equipment should be replaced, we will recommend a cost-effective upgrade, knowing that dollars spent on new equipment are investments, and are attached to reasonable expectations of payback. We've been doing this a long time, and our suggestions on the ground are always given respectfully and in full service to your relevant constraints and goals.
We look forward to building with you!